Get married, they said. It will be fun and carefree, they said.
Don't get me wrong, so stoked to be Cameron's wife. I can't even explain the excitement I have when I think about spending the rest of my life with that crazy fool. The marriage, I can't wait. The wedding, might put be in the ground.
One of the many obstacles we have faced during the wedding planning process is suit decisions.
This has been my vision:
However, who knew you can't rent suits?
Even with deals and clearance and specials and me possibly hitting on the sales clerk at Jos. A Bank, the suits would be $200 bucks + alterations. When my ladies are getting away with finding whatever burnt orange dress they find attractive, even if its $10.
Then the old man at Jos. A Bank that I was planning on hitting on made a suggestion of just getting the guys to buy a pair of pants to get altered, still putting them at about $65 + alterations + shirt.
So then my vision became this: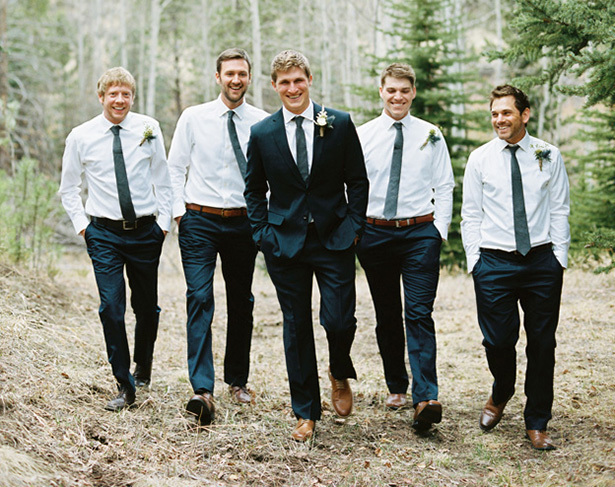 Just a tie.. or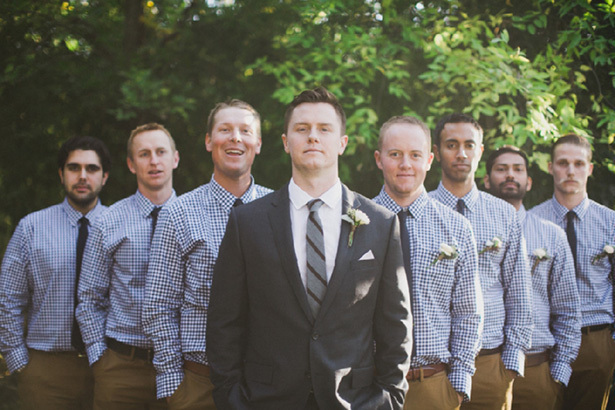 A pattern for something different? .. or
(did this guy meet all of his friends at a Calvin Klein commercial shoot?)
Suspenders?
No.
As if that wasn't enough to think about all ready, my mother-in-law called me not soon after this whole meltdown and told me that Men's Warehouse has one tan suit that they will rent for $120.
The great thing about all this, that I forgot to mention, is that Cam already has a tan suit that he will have altered to wear for the wedding:
Now I sit at a crossroads between going a little different with some of the above options, or getting them all to rent a suit for $80 less than having their own suit forever, or letting them all show up naked.
Cam and I are going to Men's Warehouse tonight to check out this rental suit in question.
To be continued...